Florida Southern Roofing Blog
Florida Southern Roofing News and Information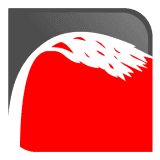 Do people like working at Florida Southern Roofing?
[Employee voices] "5 years." "8 Years." "17 years."

No, ... People LOVE working for Florida Southern Roofing.

Would a team stick together this long if all we offered was the usual?

Competitive wages, paid vacation, all that, which we do, but it's got to be more and it is.

A third-generation company where people don't stay because they have to – they want to.

See why for yourself. Stick with a company that'll stick by you.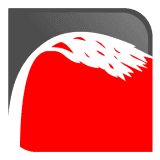 A roofing company that sets the bar higher!
Sure, but a career at Florida Southern Roofing will have you rising above the rest.
Self-esteem, self-worth, a greater skill set, not just with a nail gun, but with a team. Then there are the financial gains…
[Bird sounds] "Hey, I can see your career from up here. Looks good!" You got what it takes?
Men and women are encouraged. Experienced ort not. Veterans very welcome.
Stick with a company that'll stick by you.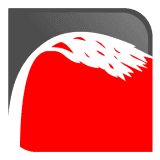 We here at Florida Southern Roofing have some fantastic news we would like to share with everyone!
Florida Southern Roofing has re-hired Cindi Bass, our previous Marketing Coordinator, as our "Business Development Director".
We're excited to welcome Cindi back to our team. Cindi Bass has had a 16 year career so far in the community association industry, being with Florida Southern Roofing from 1999-2008 as our Marketing Coordinator. Now, 7 years later, Cindi's career has come full circle as she has come back home to the Florida Southern Roofing team. Cindi's friendly, inviting nature creates trust with current and prospective clients. She works closely with board members, property managers, and other current and potential clients. Her consistent follow through builds the confidence needed to ensure that Florida Southern Roofing's commitment to client satisfaction is guaranteed.
"We are glad to welcome Cindi back to Florida Southern," said Brian Wallace, president. "She has a great network of relationships in building management and construction trades, and she has earned the respect and trust of all who've worked with her."
"It is exciting to be back at Florida Southern," Bass said. "I feel like I'm back home! I am so glad to be working with everyone here and can't wait to see what the future brings us as a team."
See more of the official press release welcoming Cindi Bass back to Florida Southern Roofing at Tampa Bay Newswire