Florida Southern Roofing Blog
Florida Southern Roofing News and Information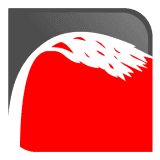 How often do you look at your roof, really?
While arguably one of the most important parts of your home, the roof is usually an afterthought to most home owners. When you see a dreaded brown spot on your ceiling it generally means your roof is leaking and chances are some damage has occurred. Can your roof just be repaired or is it time to replace your roof? What determines if you can get away with a roof repair or does your home need a total roof replacement? Below is 5 ways to tell you need a new roof.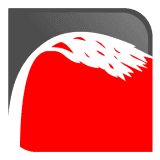 As your roof ages and sustains various weather damage, certain areas can become susceptible to leaks. It is important as a homeowner, property manager, or business owner to keep an eye on your roof and address any leaks or damage, sooner than later, to avoid costly repairs and other unexpected dangers of a leaking roof you may not be aware of.
Roof leaks can happen for many reasons; age, severe weather conditions, improper installation, and lack of maintenance and upkeep. No matter the reason, a roof leak is a serious issue that must be addressed as soon as possible to avoid these unforeseen dangers of a leaking roof: