Florida Southern Roofing Blog
Florida Southern Roofing News and Information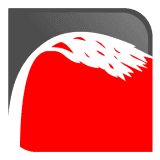 Locating leaks, it's tough! Ask some roofers and all you'll get is a shrug and a mumble, not with the Roof Patrol. At Florida Southern Roofing, we specialize in locating those hard-to-find leaks so you can get some straight answers and an upfront price.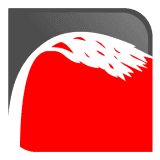 So your roof is leaking, it needs to be repaired right? Maybe or maybe not. Do you know the age of your roof? What type of roofing system does your home have? There is a lot of points to consider when it comes to either repairing or replacing a roof, and knowing what you want and need beforehand will give you a head start in getting an appropriate estimate.
Choosing whether to repair leaks and issues with your existing roof or to invest in a new one can be a hard decision. Today's economy is uncertain.. Most homeowners have the tendency to just patch up a leak and make do with what they have in hopes that it will solve their roofing problems, at least for a little while. However, when you're thinking about roofing, that might not be the best idea. If your roof has needed several repairs over the years, is leaking on a large scale, is exposed to strong sunlight (we are in Florida after all!), or is more than 15 years old (Shingle roofs in particular), replacement is likely the best option. Advanced new roofing materials are energy-efficient and will keep you protected better than the roofing material your roof probably currently has, and will also save you money on bills in the future.