Florida Southern Roofing takes pride in being a tile roof repair specialist. We are able to troubleshoot and repair broken tiles, and many tile roof leaks at your home or business.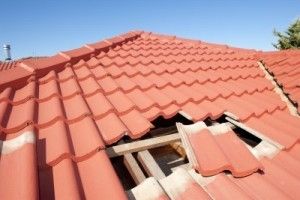 Roof Leaking? Tiles broken, chipped or sliding? Fix your tile roof today with tile roof repair in Sarasota, FL.

Here at Florida Southern Roofing we are firm believers that the roof is the single most important component of a home. The roof protects the homes structure, your family, and your valuables. Tile is a popular roofing system in Florida and chances are there are many homes in your neighborhood with tile roofing systems. Tiles are aesthetically pleasing and are considered to be highly durable. Cement or concrete roof tiles perform great in Florida's climate because they will not rot, curl or burn, and they have a high level of energy efficiency.
Florida Southern Roofing is proud to be a tile roof repair specialist in Sarasota, FL. Our trained Sarasota roofing professionals are experienced with all different shapes and styles of tile on both residential and commercial customers roofs.
Here at Florida Southern Roofing we use and recommend the following tile manufacturers: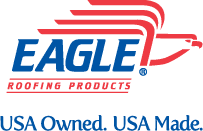 While tile is known to be durable, extreme Florida weather and lack of roof maintenance and inspections, tile roofs can and do sometimes start leaking. Catching the leak early can save you thousands of dollars and extend the life of your tile roof. Also, over time, tiles can wear and get cracked or chipped. When it comes to repairing your tile roof, we will come out to your home or commercial property and gladly give you a free tile roof repair estimate.
Call today at 941-954-8811 to see what tile roof repair options you have with Florida Southern Roofing. We would be happy to schedule one of our roofing consultants out to your home for a free no obligation estimate!